KasselPain Center Germany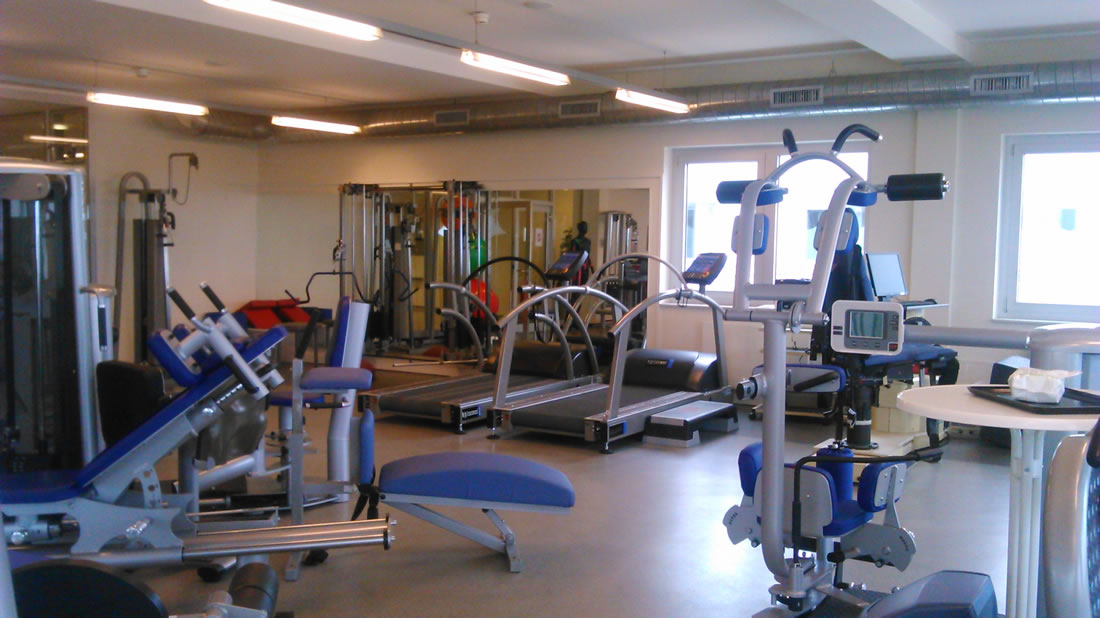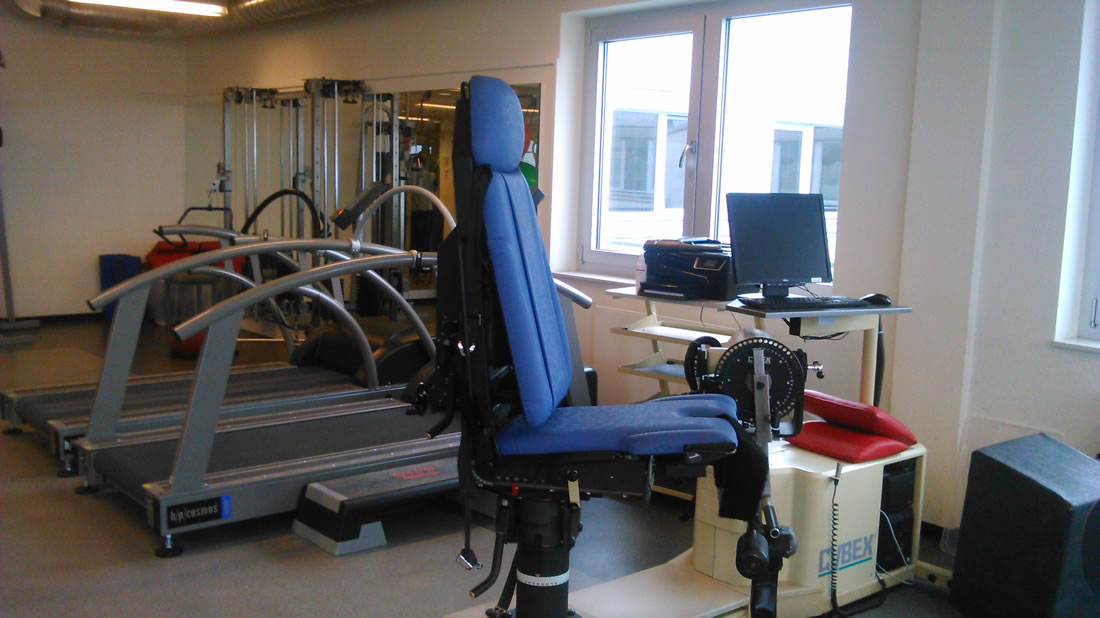 Pain Center Germany
Rainer-Dierichs-Platz 2
34117 Kassel
+49 561 766 06 999
In our institution, we treat patients with chronic pain. We are focussed on pain conditions without a relation to imminent or manifest injuries or acute diseases.
We also treat patients at increased risk of chronification of pain. In patients with acute pain indicating neuraxial injury or disease, we suppose an increased risk of a disturbed nociception (i.e. pain perception) and general perception. Conditions at risk are complex regional pain syndrome (reflex sympathetic dystrophy), nerve injuries, herpetic neuralgia or even chronic pain after stroke.
For these diseases, we offer special treatment programs.
Focus of pain conditions we are specialized on
Acute pain conditions with an increased risk of chronification, i.e. zoster neuralgia, complex regional pain syndrom, headache and others.
Chronic low back pain
Chronic headache
Cancer related pain
Neuropathic pain
Patients with persistent pain after surgery
Failed back surgery
Persistent pain after surgery
Pain after injuries of perpheral nerves, nerve roots or the central nervous system
Any pain difficult to treat
Listing all kinds of pain is beyond the scope of this information. If you have any further questions, do not hesitate to get in contact via mail.