KasselPain Center Germany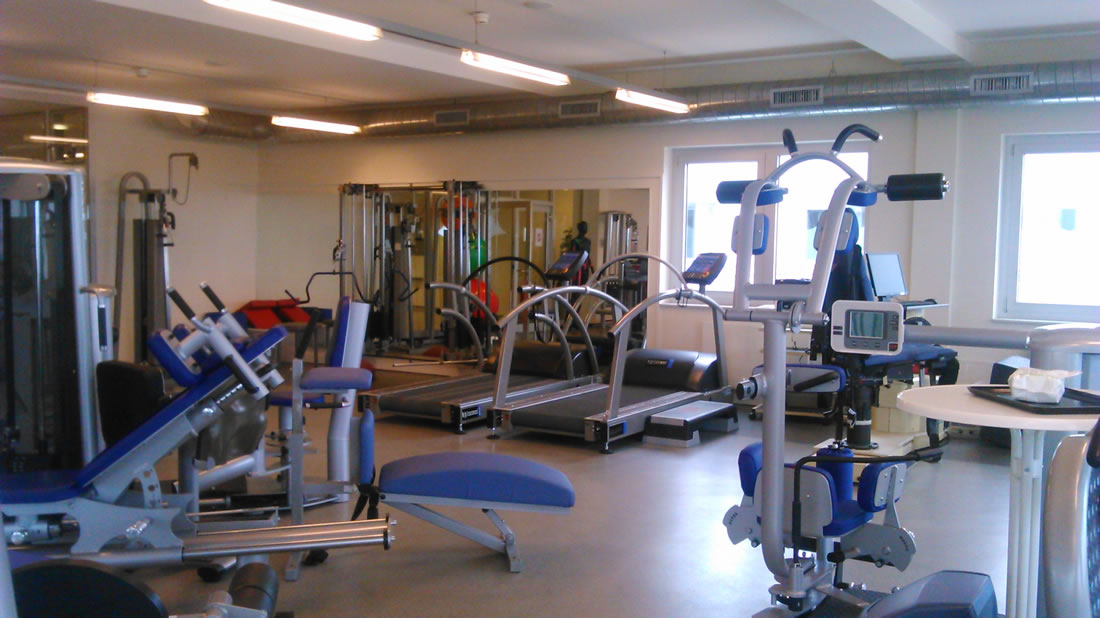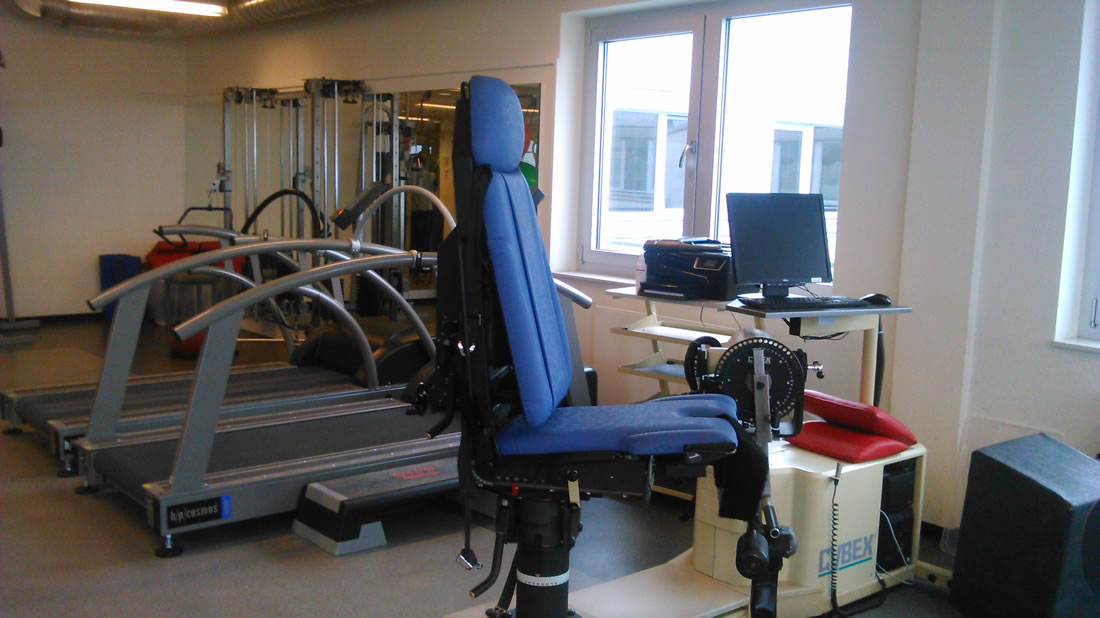 Pain Center Germany
Rainer-Dierichs-Platz 2
34117 Kassel
+49 561 766 06 999
In our institution, localized in Kassel (Germay), we treat patients with chronic pain and patients at increased risk of chronification. Our outpatient care is based on a multimodal approach to chronic pain conditions.
Multimodal approach to chronic pain
Freedom through strengthening of power, coordination and competence
Multimodal therapy combines pharmacotherapy, physiotherapy, occupational therapy and psychological strategies in a complex management. In our institution, we modulate a standard procedure to achive an individual program for every patient.
PD Dr. med.<b>Markus Gehling</b>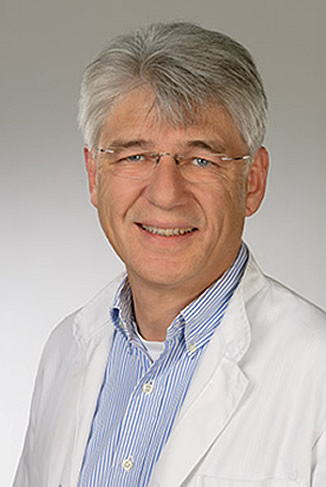 Our institute's response times
Please give us a call under +49 561 766 06 999 to make an appointment. Please note our office ours below. If you wish to contact us after our office hours, please send us a mail. Thank you.